DISTRICT COOLING PLANT GIFT CITY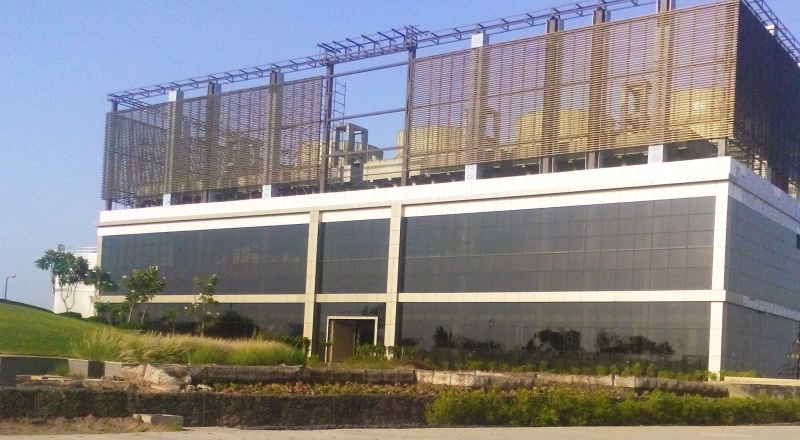 Project Highlights
Project Highlights
GIFT City is India's first smart city being built in Gujarat, a dream project of India's Prime Minister Shri Narendra Modi. The city is spread over 3.58 Sq. Kms. The tallest building in the city will be 400 Meters High.
Client: GIFT City (Gujarat International Finance Tech City)
Design Review Consultant: Tata Consulting Engineers
Scope of Work: Design, Supply, Construction, Erection, Testing and Commissioning and Operation and Maintenance of Chilled water system of 10000 Tr. in the modular format of 5000 Tr. In series counter flow arrangement for stage-1 and 5000 Tr. For stage-2 and 10000 TRH TES Tank.
Cost of Project: Approx. 100 Crores.